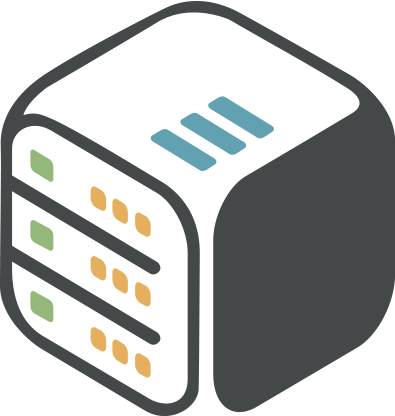 Welcome to Cloudboxes.io
The easiest, most reliable and powerful hosting services provider.
- Unlimited Bandwidth
- Re-routing
- 2x Intel XEON Cpus - up to 40 concurrent cores
- Premium Class 1 Bandwidth via 20Gbit (2x10Gbit)
Available Boxes
Disk Space
Outgoing Traffic
Incoming Traffic
Max Concurrent Cores
Uplink
Max Geekbench Score
Price

Small

Available Applications

1TiB


NVMe + RAID0 SAS HDD
Unlimited
4Tb + 100Mbit Unmetered
Unlimited
10
20Gbps
15349
14.95 € /mo
Order

Medium

Available Applications

3TiB


NVMe + RAID0 SAS HDD
Unlimited
12Tb + 100Mbit Unmetered
Unlimited
20
20Gbps
34599
29.95 € /mo
Order




SSL Encryption on all apps

Re-Routing Traffic

(NTT, Cogent, Seabone, GTT, Zayo, Level3, Core-backbone, LG)

Easy Web MTR Connectivity Checker

Non overbooked servers

Custom application requests on Medium and Large plans (Delivered within a few hours)

7 Day Refund policy

Root Access

UnionFS, Plexdrive & other mounts support

Plex Support

VPN Support

Dedicated Ips

Dark Theme (easier for the eyes)






Large

Available Applications

6TiB


NVMe + RAID0 SAS HDD
Unlimited
35Tb + 1Gbit Unmetered
Unlimited
40
20Gbps
46814
79.95 € /mo
Order
*Use IWANTATRIAL to get a 24 hour trial for a tiny fee of 0.30€
We don't believe in fairytales.
We believe in strong hardware and software infrastructure to support your cloudbox and data.